Since I love Gale so much, this page is all about him! Can you take the heat?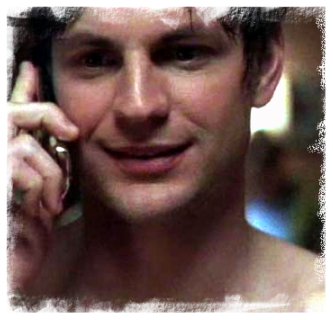 Gale M. Harold III was born in Atlanta, Georgia in 1969. A hack mechanic, fan of Italian motorcycles and a college dropout, he studied fine arts at the San Francisco Art Institute. Gale began to study acting late in 1996. He made his theatrical debut in 'Me and My Friend' at the Los Angeles Theatre Center and made his feature film debut in '36K'. He completed the Actor's Conservatory Program at A Noise Within Theatre Company in LA, appearing in 'Cymbeline' and 'The Misanthrope', and many others later on.
Like my lovely Collages?
SEXY
Since people have been e-mailing me asking me if I know if Gale is Gay or not, no as far as I know, he is not. Gale does play a gay role on a series but no he is not gay in reality. Thanks